Gallery
A View from the Guest House.

Ten mins walk to Onsen.(Hot Spa)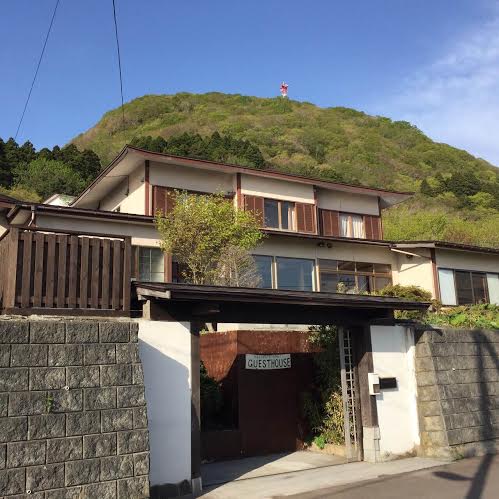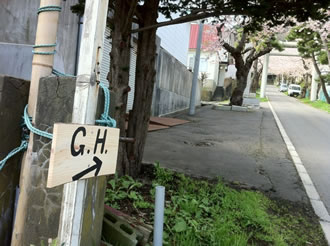 Sign Board to turn Right when you walk from the station.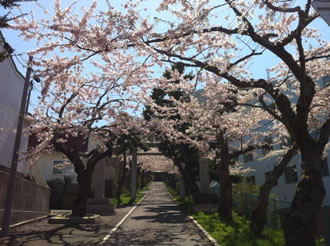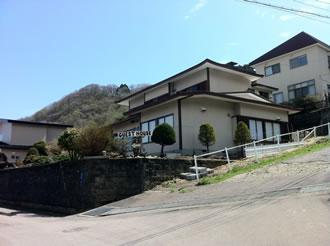 Walk towards left along the Shrine, soon you will find our guest house on your left.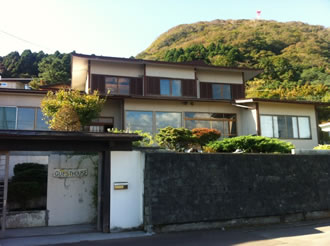 Cozy Japanese style house. (used to be Ryotei)
Japanese style garden. Sometimes you can see fox visiting our garden.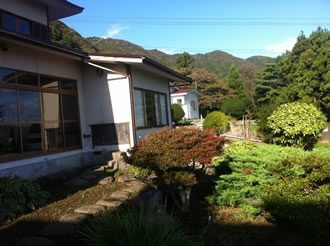 Mt. Hakodate view from the garden.
Common Room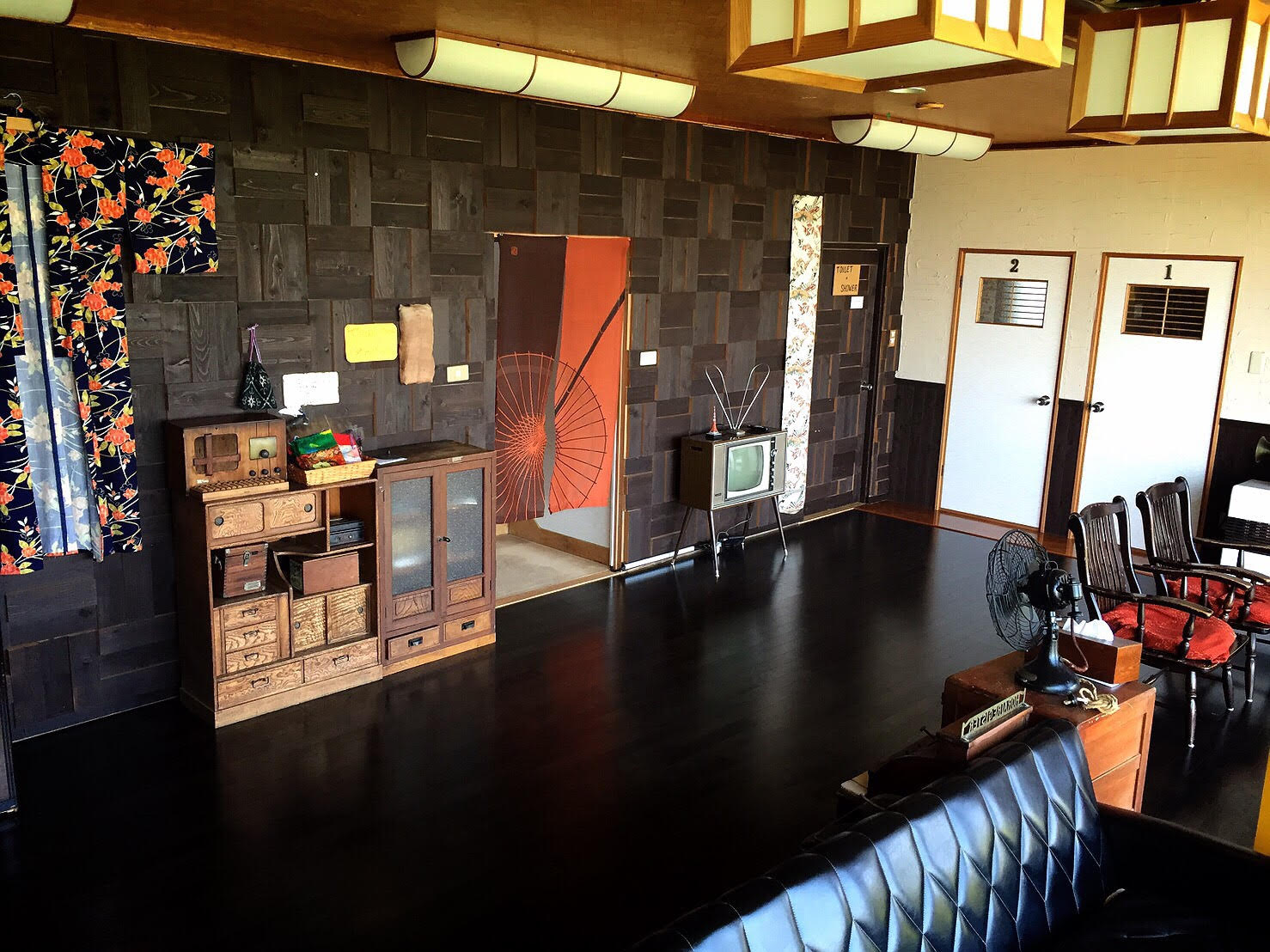 Cozy living space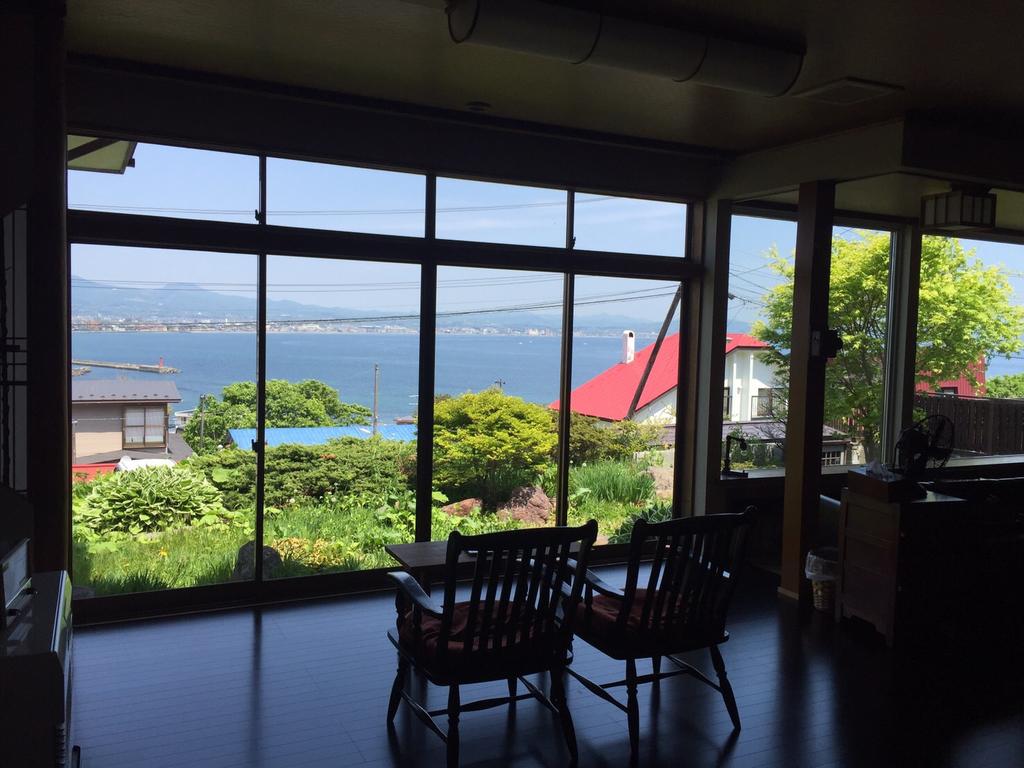 We have wonderful view of the sea.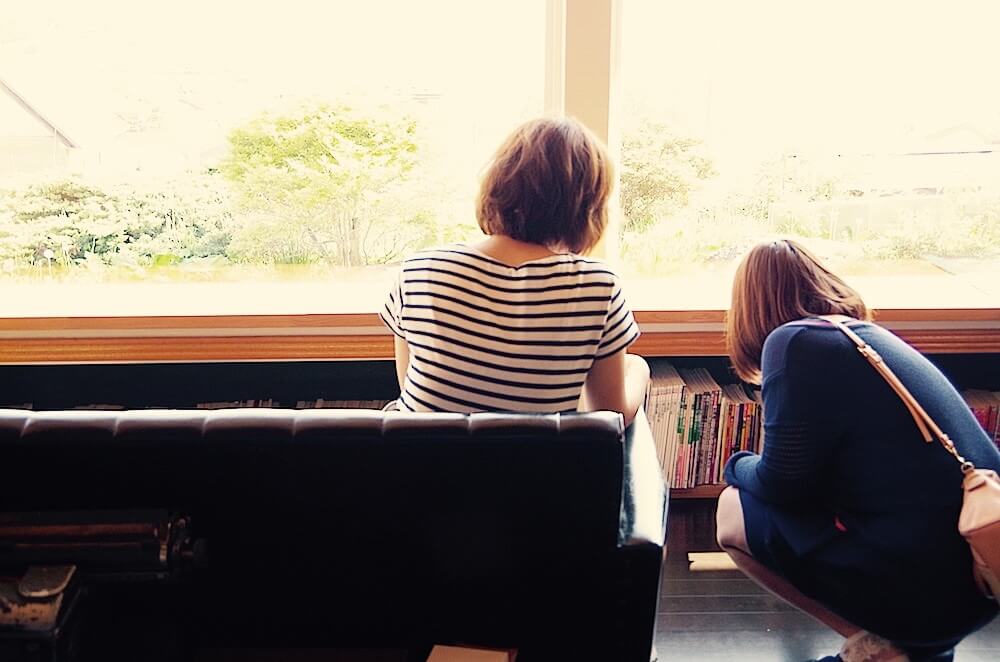 Enjoy free coffee or tea.
Antique furniture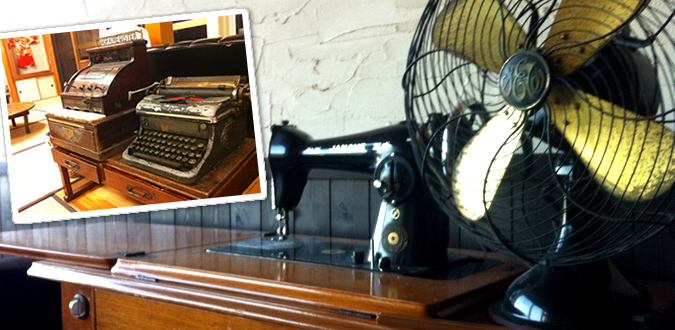 Antique furniture everywhere in the house.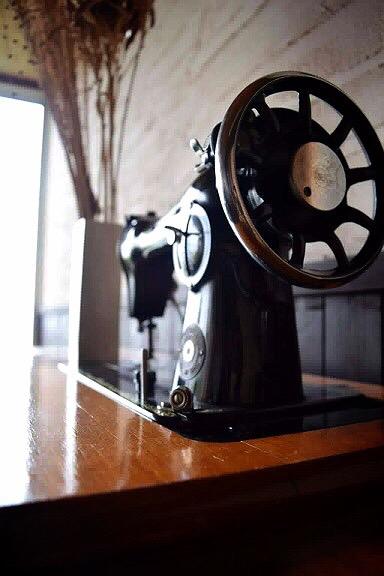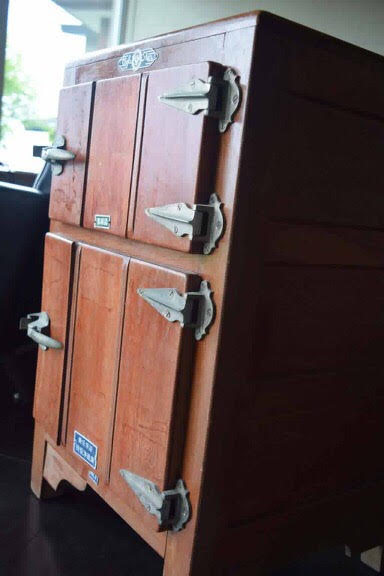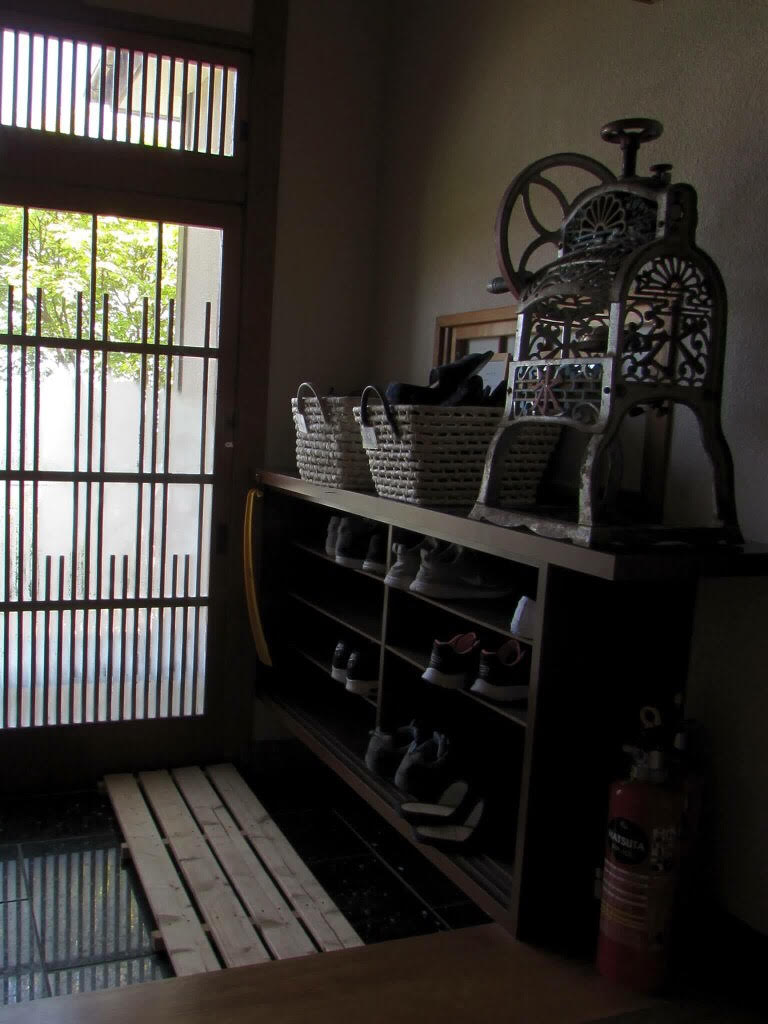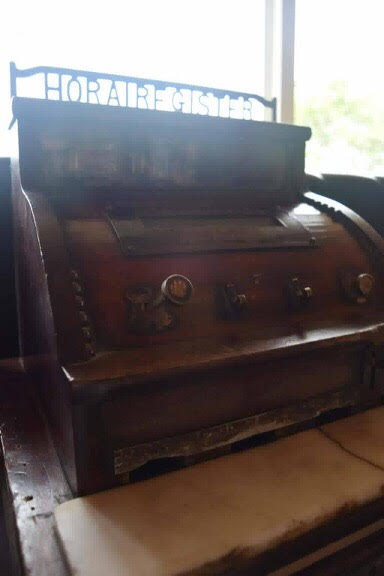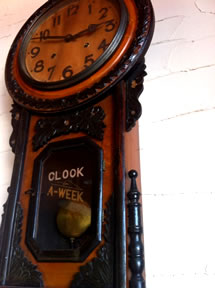 Sightseeing Spots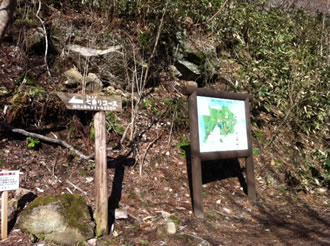 Mt. Hakodate Start point of Nanamagari trail
3 minutes' walk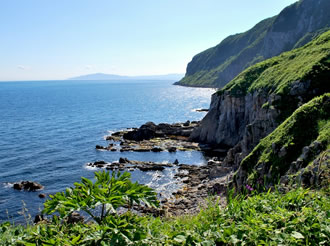 Tachimachi cape
15 minutes' walk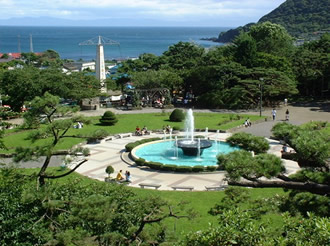 Hakodate Park
15 minutes' walk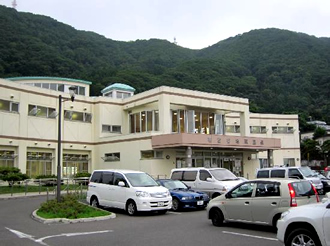 Yachigashira Onsen
10 minutes' walk