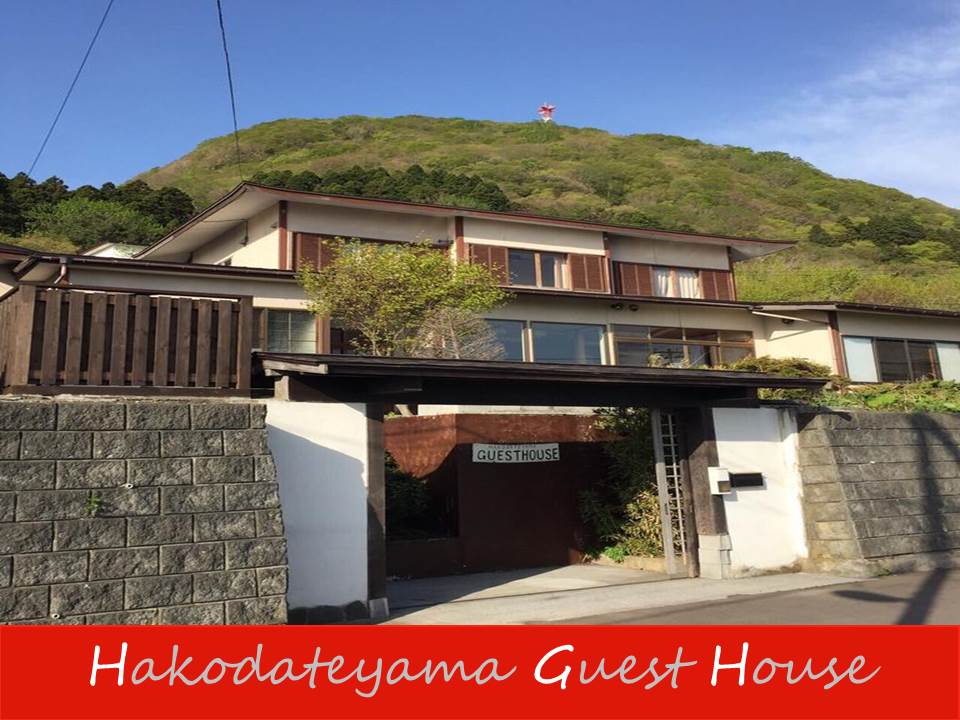 Open Period : April 20 – October 31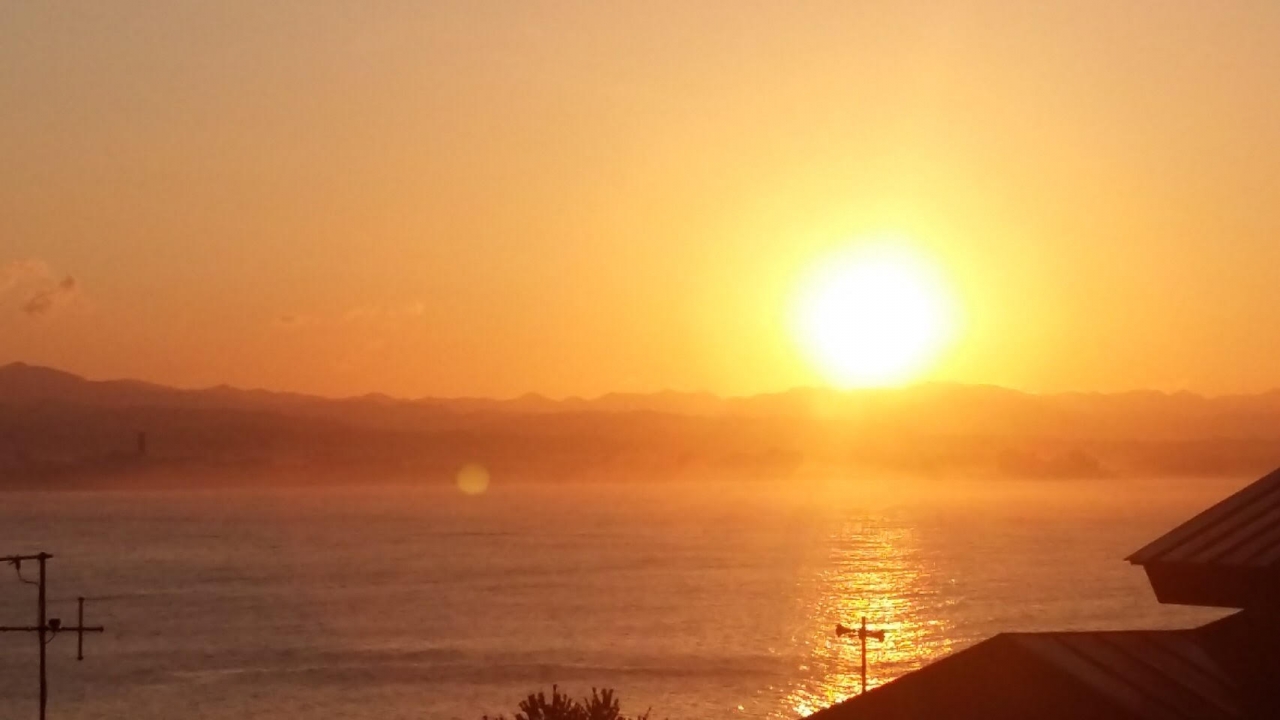 A great budget option for anyone travelling through Hokkaido.
The building itself used to be a Japanese Ryotei.
You will enjoy the authentic Japanese style housing as well as gorgeous view of the sea and the city.
Hakodateyama Guest House is located near Tachimachi-misaki(cape) district and close to the Yachigashira tram station. We have wonderful view of the sea and the city of Hakodate.
Gorgeous Japanese style rooms, onsen-style bath, and spacious relaxation areas are available to all the guests.
Friendly staffs are always happy to help you!